Wellness at its finest
Keep fit while on holiday. At Ohtels Belvedere ***, you will find a place to do just that, in addition to an area where you can relax after your daily exercise or a day at the pool or beach.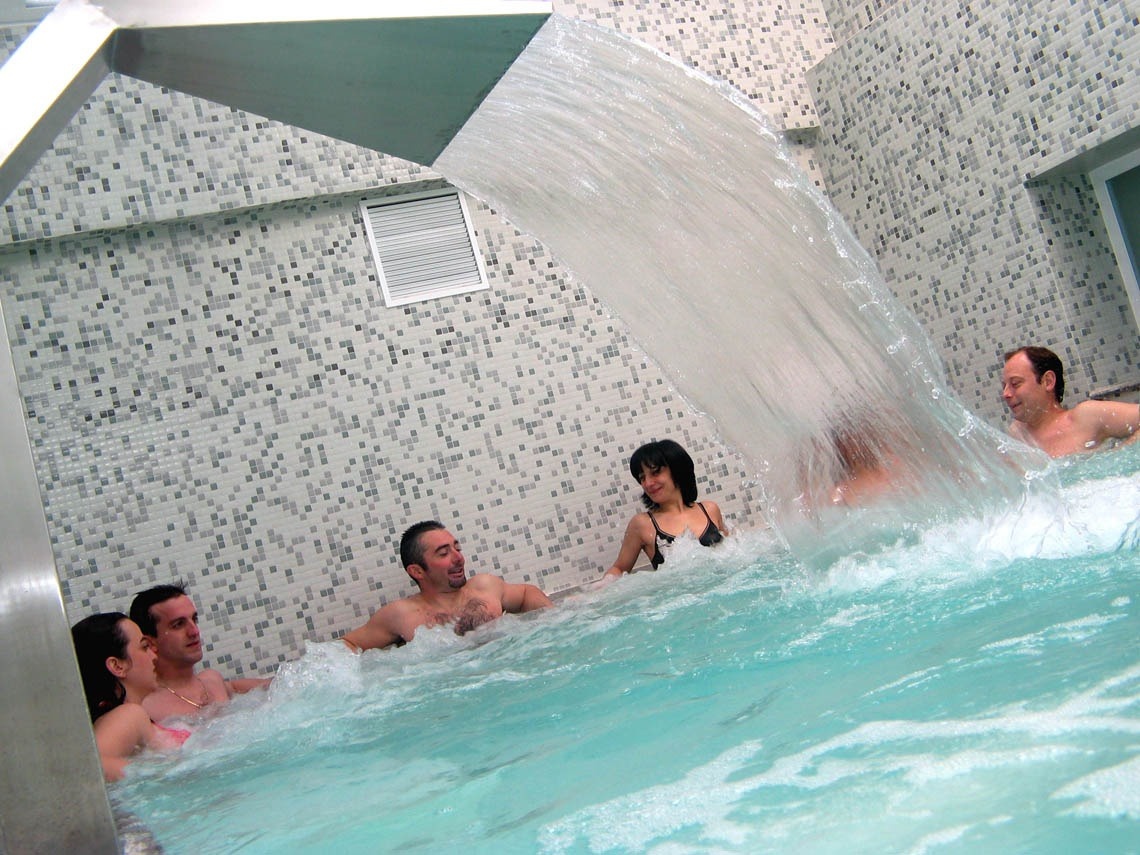 Wellness and relaxation
We have a jacuzzi, sauna, gymnasium and Turkish bath. People go on holiday to relax; we simply try to make it as easy as possible for you to do so.